OUR AREAS OF EXPERTISE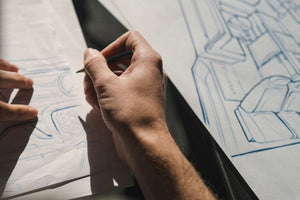 DESIGN & ENGINEERING
In-house team of designers and engineers with 100+ years of combined expertise to
tackle any mobile project.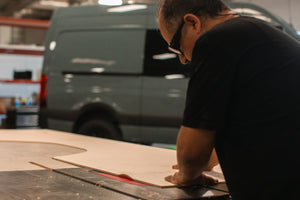 RESEARCH & DEVELOPMENT
Our R&D group amplifies the capabilities of standard utility vehicles across various industries.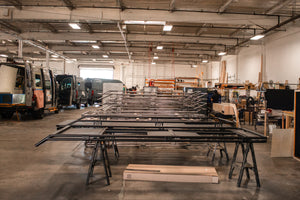 MANUFACTURING
Production space of 30,000+ square feet and end-to-end ownership of the manufacturing process.
Contact us to get started on mobilizing your business.
email: info@vanspeedpro.com
phone: (657) 227-8533
or
MOBILE ACTIVATION PROJECTS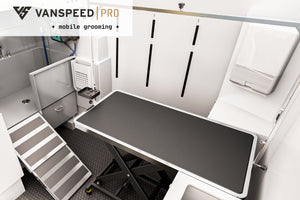 ACTIVATION // MOBILE GROOMING
With top-of-the-line grooming equipment, a maintenance-free battery system and an ergonomic design, you'll see why our grooming van is the best on the market.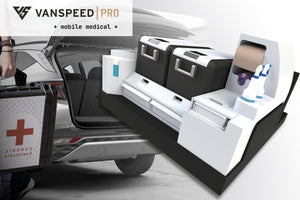 ACTIVATION // MOBILE MEDICAL
From customized mobile medical clinics to temperature control kits & organizational solutions, on demand health is on the rise we're here to craft your ideal solution.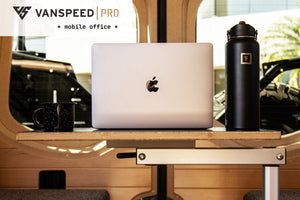 ACTIVATION // MOBILE OFFICE
Create an inviting and comfortable mobile working space while being able to travel across the U.S. at the same time.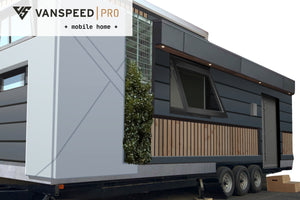 ACTIVATION // MOBILE HOME
Whether you're in need of a standalone tiny home or a line of tiny home units to add to your property, Vanspeed has you covered.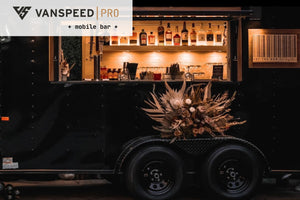 ACTIVATION // MOBILE BAR
Mobile bars offer a great opportunity to entertain at events and uniquely showcase your brand.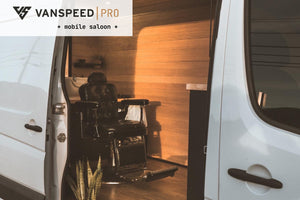 ACTIVATION // MOBILE SALOON
Mobilize your hairdressing business and broaden your customer base with a salon on wheels.