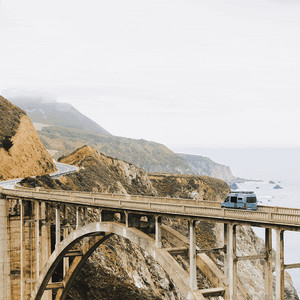 Step 1.
We currently offer four pre-engineered designs for Mercedes-Benz Sprinter 144 and three for Sprinter 170, check out our camper layouts here and pick your favorite design.
Need help getting a Sprinter? We could help with that too. Please contact us to discuss details.
Once picked your favorite design, you can start the building process.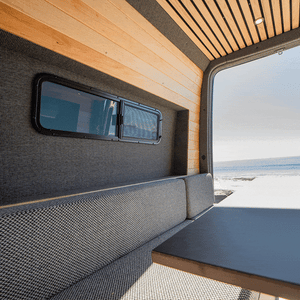 Step 2.
Once you've decided on the layout, the next step would be choosing materials, textures, finishes, and other add-ons and upgrades.
And once everything is finalized, your van will go into customization.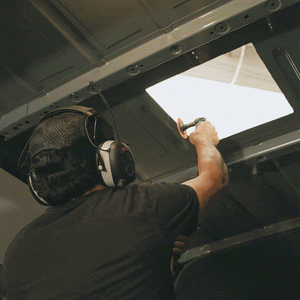 Step 3.
We do all the customized cabinetry, metal fabrication, and upholstery in-house. Usually it should take 7-8 weeks for our team to customize your dream camper.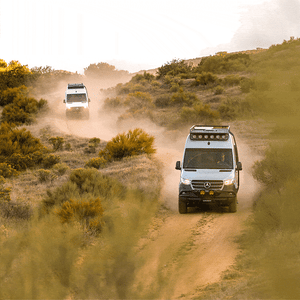 Step 4.
Pick up your dream camper and start the adventure!